Systematic Laundry & Uniform Services Pte. Ltd.
Systematic Laundry & Uniform Services Pte. Systematic Laundry & Uniform Services Pte. Ltd. is one of the Three Best Rated® Laundry Services in Sembawang, Singapore.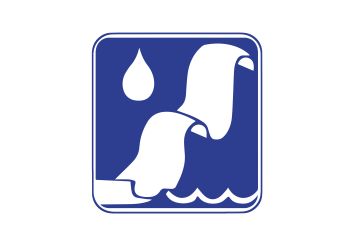 Ltd. provides laundering and dry cleaning services in Singapore. They are one of the leading local laundry management and service providers in Singapore for islandwide residential, retail and commercial clientele. The staff are friendly type and provides genuine service towards the clients. Their strengths lie in their ability to provide their clients in restaurants, hotels or any other business enterprise in Singapore with high-quality, cost-effective and sustainable solutions tailored to maximize their returns in every piece of clothing, linen or uniform they own. Their in-depth knowledge of managing the whole spectrum of laundry services is built from their direct involvement in hotel and airline projects over the years. The quality of their services is recognized through the attainment of several international ISO and service quality accreditations.
Stain Removal

Vests

Trousers

Household Textiles

Comforters

Quilt Covers

Bedsheets

Blankets

Curtains

Shirts

Over Coat

Pillow Cases

Ties

Sweaters

Suits

Skirts & Blouses Cleaning Services
One of the best laundry but the staff doesn't even want to pick up your call.
T-Shirt: S$4
Shirt: S$5
Shorts: S$4
Bermudas: S$4
Trousers: S$5
Winder breaker: S$15
Sweater: S$9
Trench Coat: S$30
Cardigans: S$9
Pants: S$5
Jeans: S$8
Joggers: S$5
Suits: S$15
Socks: S$3
Tights: S$4
Long Dress: S$15
Nearby Laundry Services in Sembawang: