Axxa Design & Print
Axxa Design & Print is one of the best printing companies in MacPherson & Surrounding Areas. Axxa Design & Print is one of the Three Best Rated® Printing Companies in MacPherson, Singapore.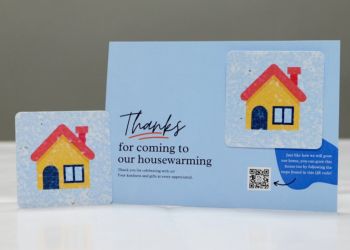 They offer incredible durable sheets with options to fit every application, such as signs, manuals, waterproof maps, industrial tags, plant spikes, shelf strips, ID cards, and loyalty cards. The company provides personalized design and printing services to its customers. They have been committed to designing and delivering consistent, quality print products with customization options to their clients. They are confident of meeting your print requirements and supporting environmental sustainability efforts. They are also committed to using eco-friendly products.
Ticket

Banner

Leaflet

Invoice/Delivery Order

Manual

Flyers

Sign

Notepad

Postcards

Reports

Letterhead/Envelopes

Catalog

Newsletter

Notebooks

Loyalty Cards

Ncr Form

Lamination

Folder

Voucher

Labels/Stickers

Certificate & Namecard Printing
High quality, affordable and environmentally responsible printing. UV printing process is great for a very wide variety of commercial and industrial applications.
Mon-Fri: 8:30am - 6pm
Sat & Sun: Closed
Nearby Printing Companies in MacPherson: